6 tags
9 tags
6 tags
Watch
I do some speaking with mouth words in this video. It goes a little bit of a way to describing just how invigorating my experience at Solstice was. Im really looking forward to next years festival.
Watch
Torycore 'Its the previous government' At Forest Fringe ART/House, Edinburgh, 11th August 2012 Short video of Torycore talking about the performance and performing what I think might be called 'It's the previous government'. Check the show out if you get the chance, its pretty exhilarating. Especially when performed in a suburban living room in Edinburgh. Part of...
11 tags
7 tags
5 tags
Watch
Papergirl is an international project initially set up by Aisha Ronniger in Berlin, 2006, as a response against the ban on Street Art. Since then, Papergirl projects throughout the world have successfuly made art directly accessible to the public in the form of gift-giving. Papergirl is, in short 'particpatory, analogue, non-commercial and impulsive'. This film shows the Papergirl...
1 tag
5 tags
5 tags
10 tags
4 tags
My Friend Nelly has Cancer - Fundraising Appeal
My 29 year old friend Nel has cancer for the fourth time, currently in the breast, and she needs our help to beat it. She's beaten it several times before but now has the prospect of having to have a single masectomy. Please help by donating as little or much as you can afford by clicking on the link below or by texting NELL88 followed by the pound sign (£) and the amount you'd...
11 tags
11 tags
9 tags
5 tags
11 tags
5 tags
18 tags
9 tags
7 tags
7 tags
8 tags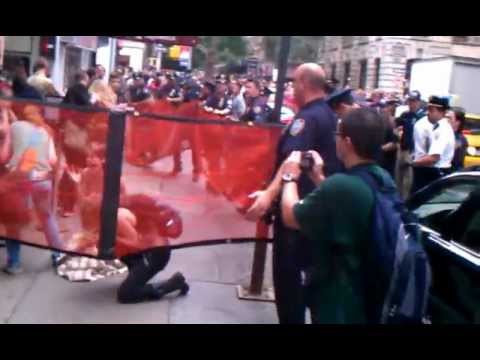 7 tags
6 tags
12 tags
4 tags
8 tags
Art in the Underbelly – Submit & Exhibit 2 →
artintheunderbelly: Art in the Underbelly – Submit & Exhibit 2 After the success of 2009's Submit & Exhibit, which saw submissions from as far afield as Pakistan and the USA, Art in the Underbelly is having its second open submission show to see in the beginning of 2012. Submissions are sought from artists and…
9 tags
8 tags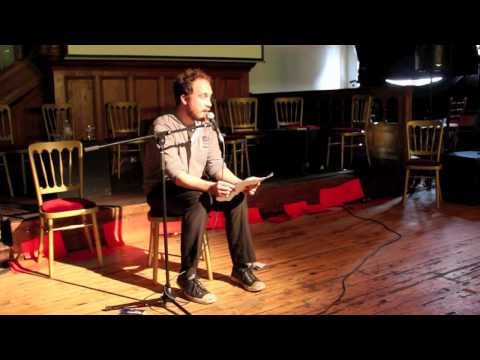 2 tags
7 tags
7 tags
Watch
Whilst working for 3rd Ring Out, I was asked to put together this film at the last minute. Its been a long while since I did editing but with a digital SLR and iMovie I put this together in little over 3 hours and neatly rounded it off with a section of Dan Tombs excellent tune Kaiexo. kaiexo by dantombs
6 tags
6 tags
Watch
Art in the Underbelly was 1 year old in May. Over the last year we've gone from humble beginnings to exciting times and have hosted performances, installations, exhibitions, DJ's and bands. All the while managing to give all of it for free. To celebrate we commissioned a series of portraits of all the artists who we've featured and the people who've helped to build the space into what it is...
2 tags
6 tags
7 tags
6 tags
5 tags